In the ever-evolving world of business, adaptability and efficiency are keys to success. At Enviro Buildings, we understand the importance of having the right workspace to boost productivity. Our in-plant offices are designed to do just that. In this blog post, we'll explore the advantages of our modular in-plant offices and how they can help your business thrive.
Streamlined Workspaces for Peak Efficiency
Whether you're managing a bustling manufacturing plant, a distribution center, or any facility requiring efficient control and supervision, in-plant offices play a crucial role. Here's why Enviro Buildings in-plant offices are the go-to solution: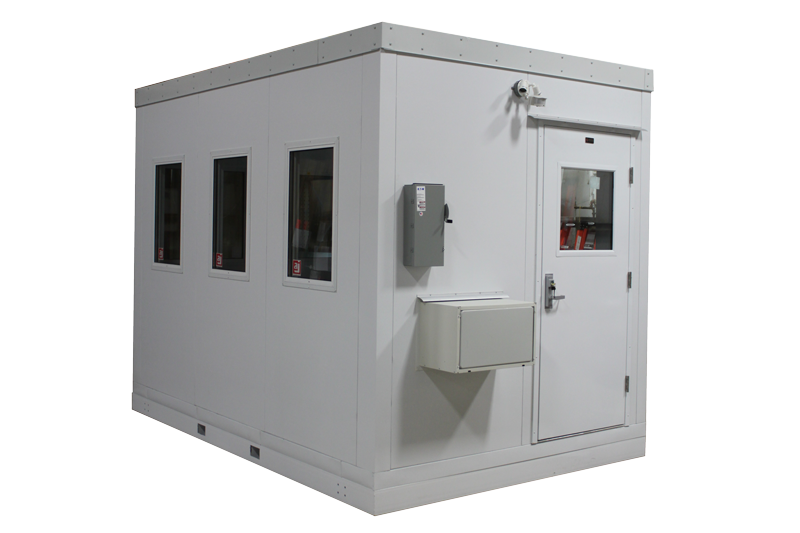 Customization for Your Unique Needs:
We believe that no two businesses are alike, and your workspace should reflect your specific requirements. Our modular in-plant offices are fully customizable, allowing you to tailor the layout, size, and features to fit your operational needs precisely. Need an extra windows for natural light? We've got you covered.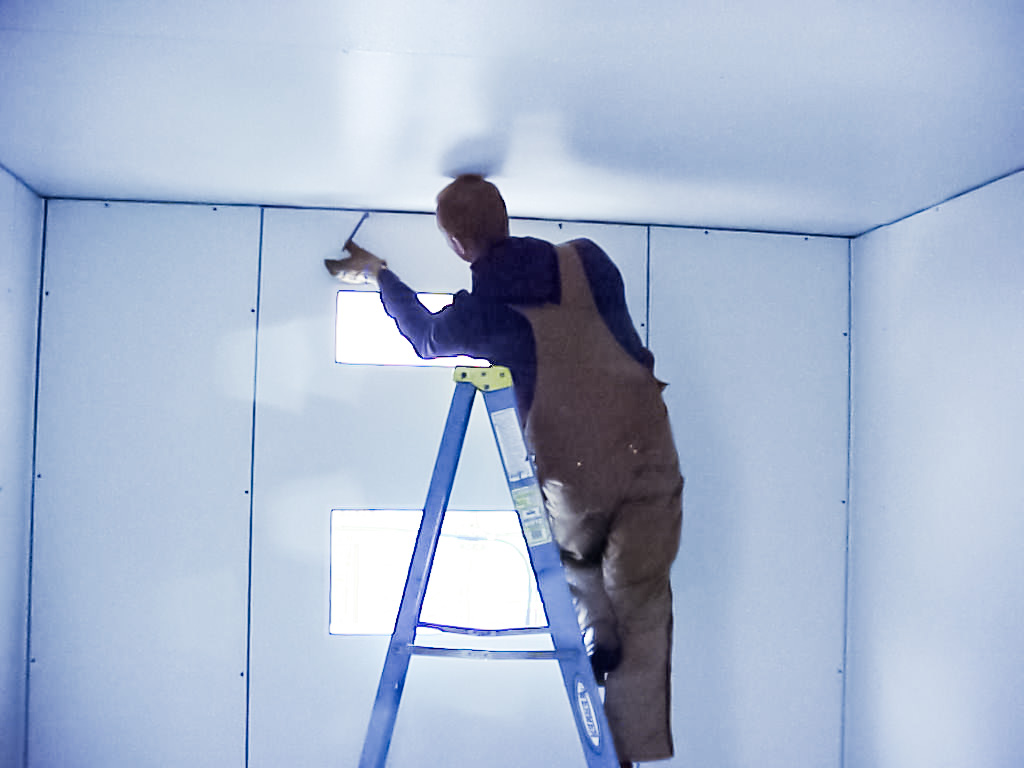 Swift Installation and Minimal Disruption:
Traditional construction can lead to prolonged disruptions and downtime, impacting your productivity and bottom line. Enviro Buildings' modular approach ensures rapid installation with minimal disruption to your ongoing operations. You'll have a functional workspace in no time, ensuring business continuity.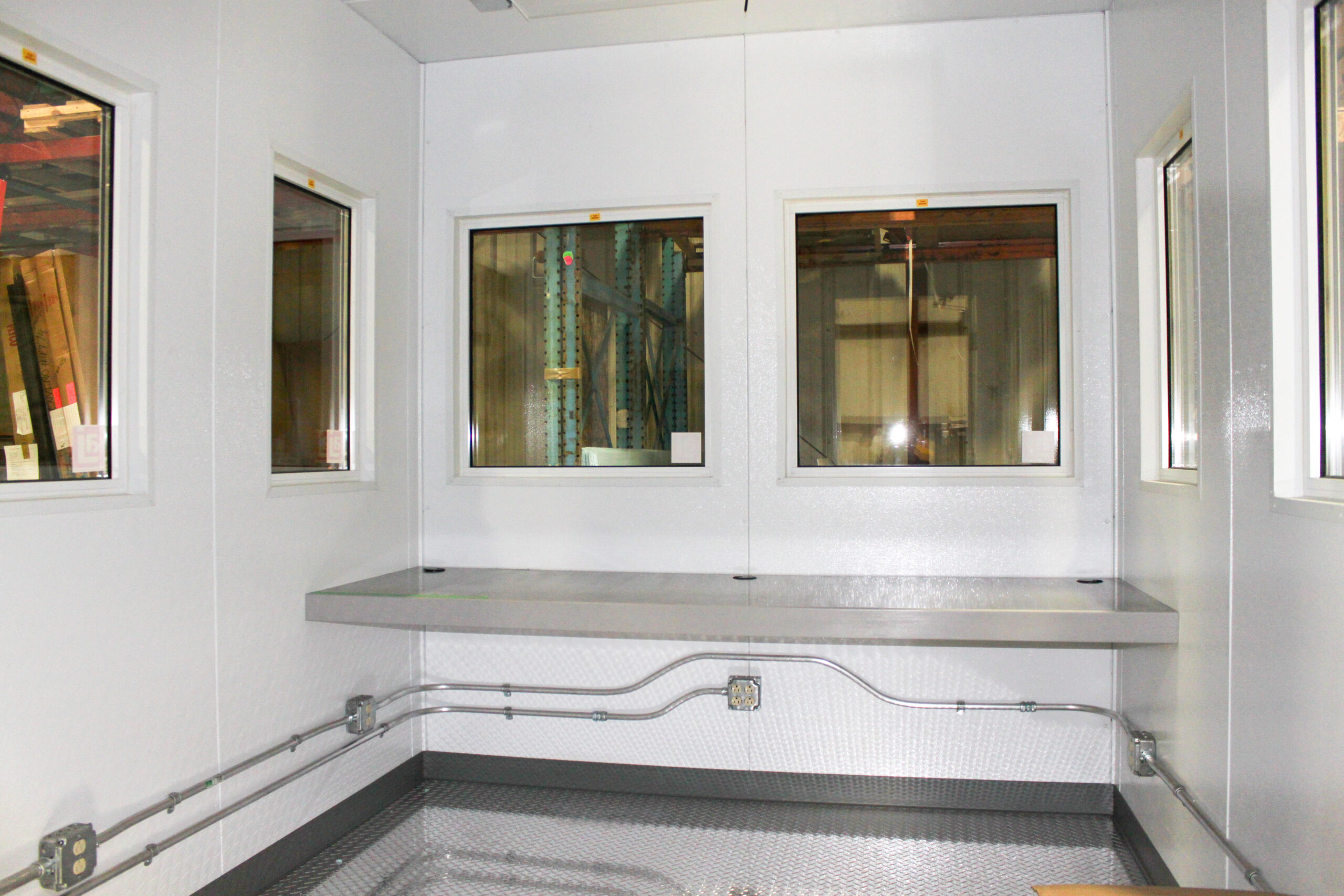 Durability and Longevity:
Our in-plant offices are constructed using high-quality materials built to withstand the rigors of industrial environments. They're designed for durability and longevity, providing a lasting solution that won't require constant maintenance or repairs.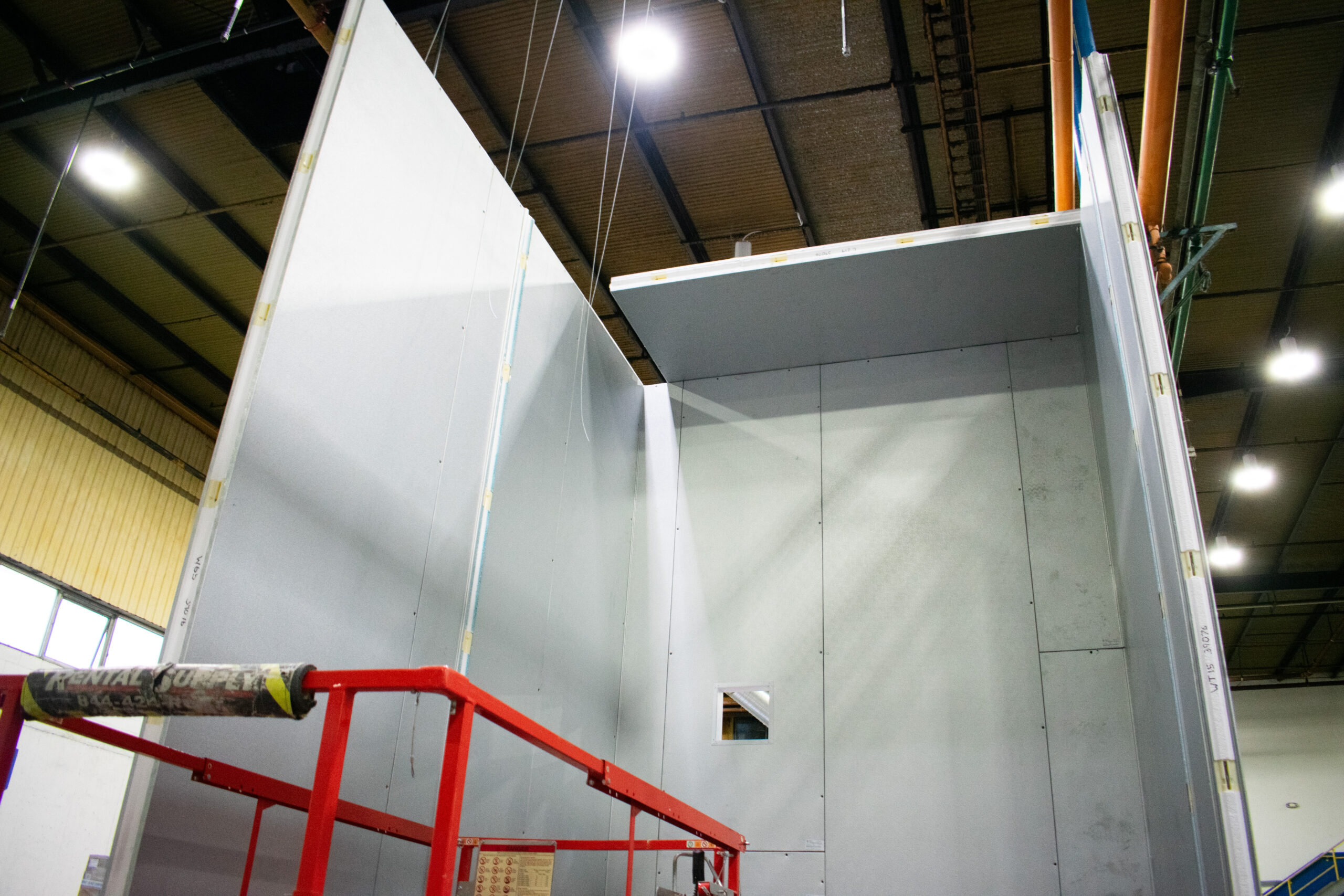 Cost-Effective and Efficient:
Enviro Buildings in-plant offices offer a cost-effective alternative to conventional construction. With reduced material waste and shorter construction timelines, you'll find that our modular offices provide exceptional value for your investment. Plus, their energy-efficient design can help lower operational costs over time.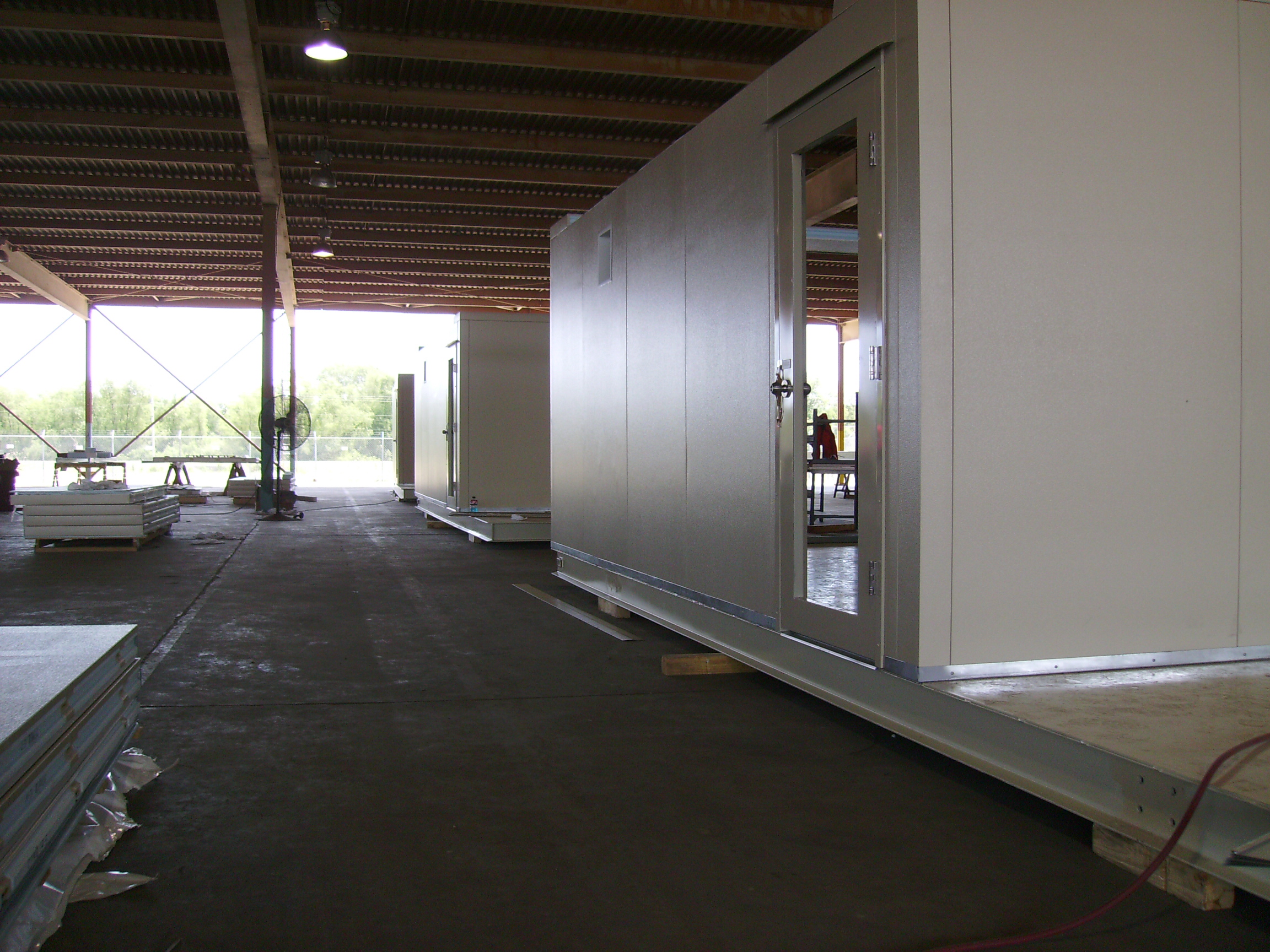 Eco-Friendly Solutions:
Enviro Buildings is committed to sustainability. Our in-plant offices are designed with eco-friendly materials and energy-efficient features, reducing your environmental footprint while enhancing your operational efficiency.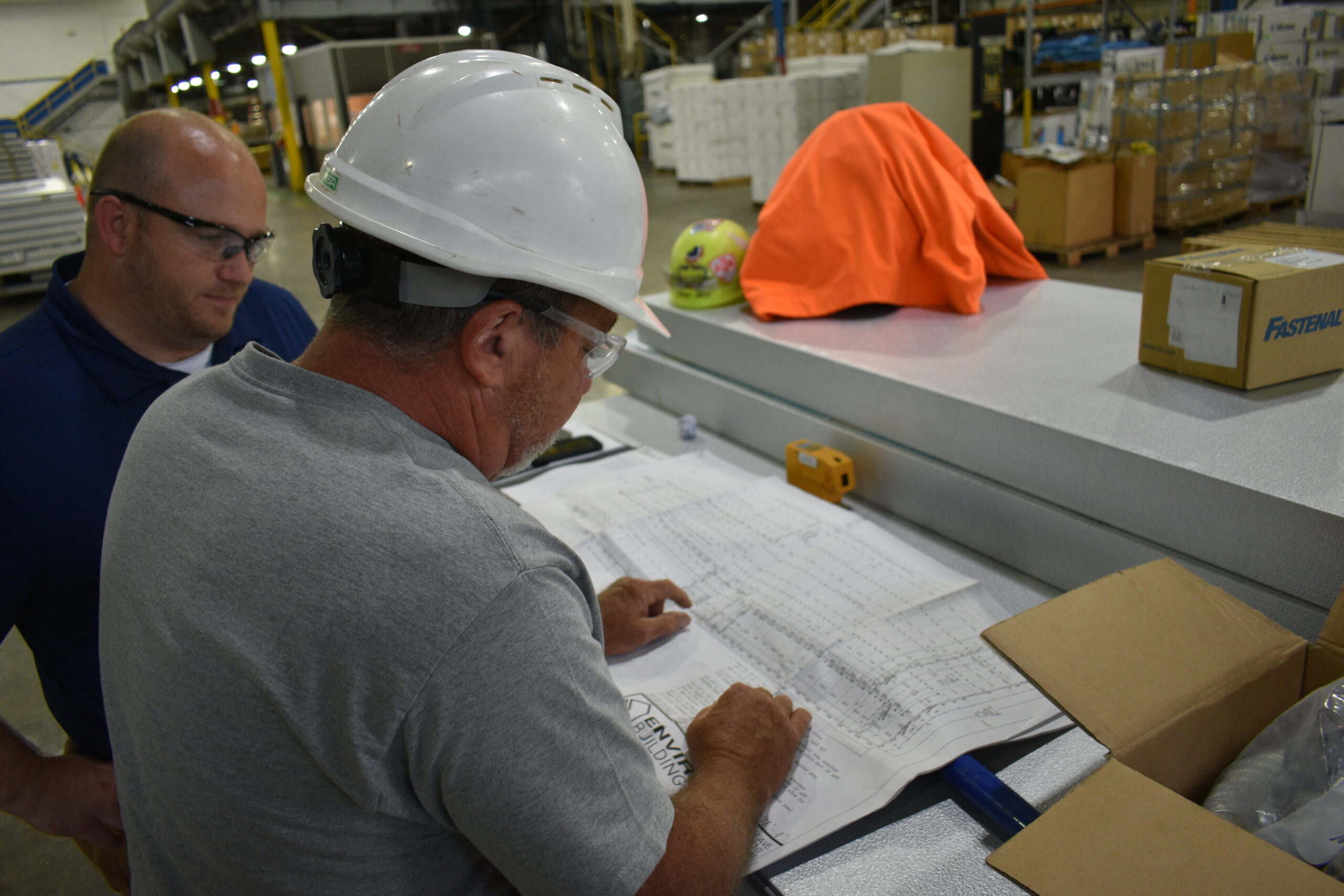 Expert Guidance and Support:
Our dedicated team at Enviro Buildings works closely with you to understand your unique needs. We provide expert guidance throughout the process, from design to installation, ensuring that your in-plant office aligns perfectly with your objectives.
Conclusion:
Enviro Buildings in-plant offices are a testament to our commitment to delivering efficient, adaptable, and cost-effective workspace solutions. Whether you need a quiet office space in a bustling warehouse or a control room for overseeing operations, our modular approach offers unmatched flexibility and efficiency.
Visit Enviro Buildings In-Plant Offices to explore our range of modular solutions and discover how we can help you unlock success through efficient, purpose-built workspaces. With Enviro Buildings, you're not just getting an office; you're getting a competitive advantage. Elevate your efficiency with Enviro Buildings today!